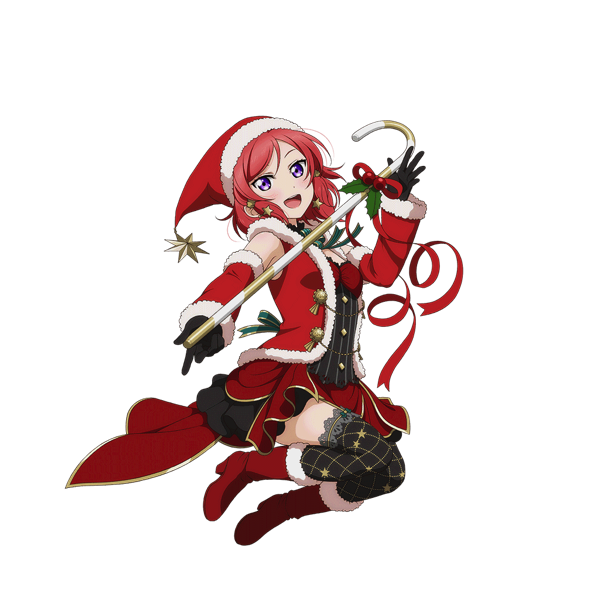 Those of you who've been visiting this blog for some time are probably wondering where a certain something is. Namely, the 12 Days of Kurisumasu, that yearly tradition of ours that ostensibly is there to help give you gift ideas (either for other people or for yourself) but is in fact a thinly-veiled attempt to hawk our various affiliate advertisers.
Yeah, sorry about that…
Unfortunately things have been a bit crazier than usual for me this holiday season, and, well, I just didn't have time to put it all together. But fear not, I'm not going to abandon this fine tradition of ours. The 12 Days of Kurisumasu will continue… it'll just be a bit late this year. As I've explained previously there are actually two interpretations of the "12 Days of Christmas." One interpretation (the one I've been adhering to so far) is that it starts 12 days before Christmas, with the 12th day falling on Christmas Day itself. The second interpretation is that the 12 Days starts on Christmas Day, and ends… well, 12 days after. And this is the interpretation that we'll be going with this year. So, starting on Friday, December 25, be sure and check our Twitter and Facebook feeds to see what the Otaku no Podcast elves have chosen for you every day. (Of course, our picks can always be found on the 12 Days of Kurisumasu page as well.)
Hope everyone out there has a safe, happy and healthy holiday season, and we wish you all the best for the New Year!

J-List is a peaceful island of Japanese pop culture for you