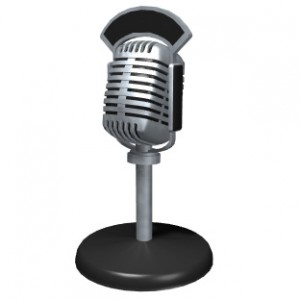 Yes, it's that time again, time for another Anime Expo. This time we're actually going to try and bring you some actual coverage. To that end we have set up our new liveblog, which, after hours of experimentation, I have determined to be much easier (and much less vomit-inducing) than live video streaming.
And this is your opportunity to ask a question of one of the Guests of Honor. We'll be in one-on-one interviews with Fred Gallagher of MegaTokyo and Taliesin Jaffe, who's been involved in one way or another with more anime projects than I can count; and we're gonna try to get interviews with Danny Choo and Hiroyuki Itoh and Wataru Sasaki of Crypton Future Media (yes, the Vocaloid people). However there may be other opportunities to ask questions of the other Guests of Honor too.
So, got anything you want us to ask? Then post them in the comments here. We make no promises, but will do our best to get your questions answered.

J-List is a peaceful island of Japanese pop culture for you