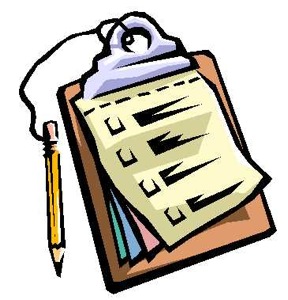 In case you've missed my most recent upload to our YouTube channel, I've been busy (in what little free time I have) working on the next version of the Otaku no Podcast app. One of the new features I'll be rolling out is the ConFinder, a neat graphical searchable database of anime conventions. You'll be able to search near wherever you are (the app uses your location) for an anime convention. The conventions will be displayed on a map and will be easily browsable, and you can even add them to your calendar right from the app.
Of course, in order for this to work, and be as awesome as possible, I need to put together a comprehensive database of anime conventions. And for that I need your help!
So do you have a favorite anime con (or cons) you try and make it to every year, come hell or high water (or financial destitute)? Does your school's anime club run a convention? Is there an anime convention in your city, or a neighboring city? Then please tell us about it! Whether it's a large mega-con or a small fan-run con, we want to hear about it.
Fill out the form below the cut, or by clicking this link. And you have our eternal and undying thanks.

J-List is a peaceful island of Japanese pop culture for you