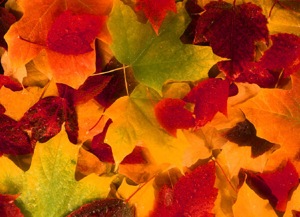 Even though it's still ridiculously hot here at Otaku no Podcast HQ, we must still acknowledge that, yes, fall is upon us. Which, for many, unfortunately means it's Back to School time. (DO NOT WANT!!) But you can at least console your soul (and fill time which would otherwise be spent staring at empty space) with yet another season of new (and returning) anime!
Unfortunately my usual go-to source for the inevitable fall previews, Japanator, has yet to post their fall preview guide. Fortunately, other individuals and news outlets have jumped in to fill the void. ANN has an upcoming anime page, and a helpful ANN forum user has posted a fall 2012 preview chart. But the Master of All Preview Charts (as far as I am concerned) @cowboybibimbop has posted his masterpiece fall 2012 anime chart as well. (viewable below the cut, or by clicking the link above. Also be sure and keep an eye on his @animucharts Twitter account for updates.)
What am I looking forward to, you might ask? One word: Little Busters. (Okay, that was two words.) Naturally, since it's based on a Key property, I've made a note to lay in an extra large supply of tissues. J.C. Staff will have to do an extraordinary job, they have some pretty damn big shoes to fill. I am also really looking forward to Robotics;Notes, the third installment in the Chaos;Head and Steins;Gate series (both of which I loved; Steins;Gate more so than Chaos;Head, which I thought was OK)
So what shows do you have your eye on? Let us know in the comments or on the Twitters (or the Facebooks).

(Click for full-size version)

J-List is a peaceful island of Japanese pop culture for you